2020 has been the most difficult year for everyone. So hopefully these movies can help spread a little holiday cheer as the Christmas season comes in full swing! Here are my rankings:
A Christmas Story (1982)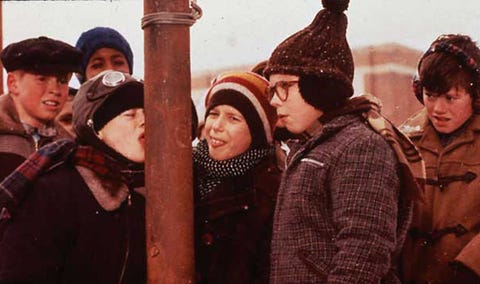 I watch this show no less than 5 times between Christmas Eve and Christmas Day and I've done it since I was like 8. It's a classic film in itself with its one liners and quirky characters. And please don't tell me you didn't try sticking your tongue to a frozen pole or at least seriously considered it.
2. It's a Wonderful Life (1946)
This might be the most feel-good movie on this list. Jimmy Stewart was iconic and did a tremendous job in portraying the average working man during this time period. Crazy to think this didn't do great according to box office records. Also, black and white movies just hit different. Enjoy!
3. National Lampoon's Christmas Vacation (1989)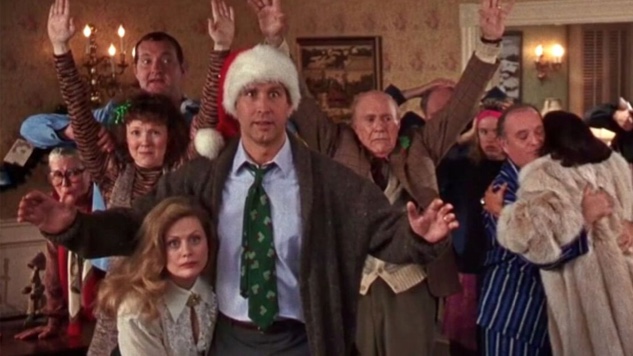 The world would be a far better place if people acted like Clark Griswold on Christmas. Well, it might be more fun and definitely not near as safe. This film makes anyone laugh no matter what time of year it is. It just proves that no matter how crazy your family is or how wrong the season has gone, there can still be a happy ending. Check it out!
4. How the Grinch Stole Christmas (2000)
Honestly, this one could be higher and I wouldn't disagree. To me, this is Jim Carrey's best work. This was already one of Dr. Seuss' best work but the real-life remake is over the top. If you get called a Grinch this Christmas, take it as a compliment. Better things are to come. Here's some of the best scenes from the movie. Don't forget about the animated version as well! Should be airing within a few weeks!
5. Home Alone (1990)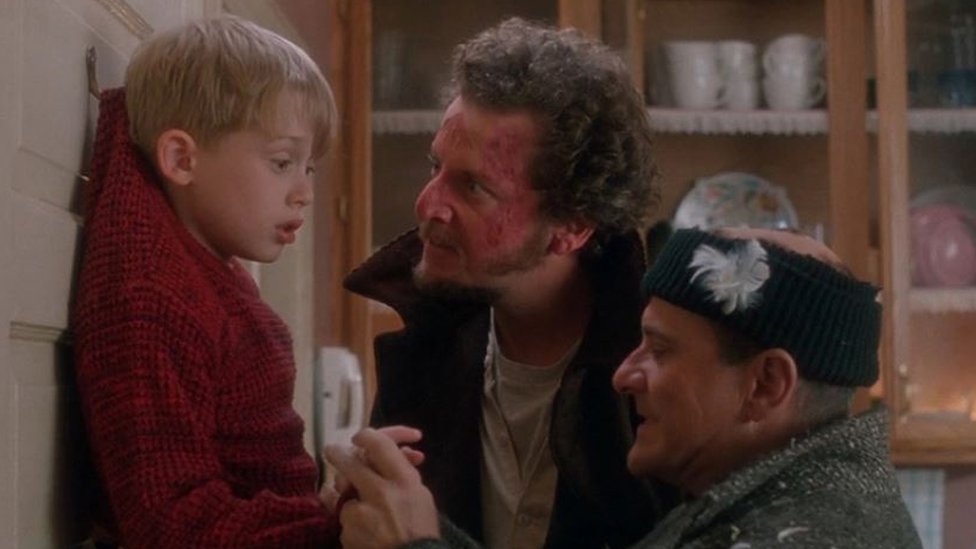 I might have been biased in ranking this one so high because of Joe Pesci but it had to be done. Not only is this a great Christmas movie, it's one that you can show your kids and teach them valuable life lessons. For example, that creepy old neighbor with the sharpest snow shovel in the world might actually be a really nice guy. And typically cops don't have gold teeth so don't let them into your house. Take a look!
6. The Polar Express (2004)
When this movie first came out, it was an instant success and has been a top Christmas movie ever since. The movie makes every kid's dream come true as the Polar Express takes them on a journey to the North Pole. More importantly, let's not forget Tom Hanks' voice performance is remarkable throughout the movie as he portrays multiple characters.
7. A Charlie Brown Christmas (1965)
Yes! Of course I had to include a Charlie Brown Christmas! This might be the 2nd most viewed Christmas movie behind A Christmas Story as it is aired every year usually on ABC. But 2020 had to ruin that this year as it was reported that this Christmas special had moved to PBS and was supposedly already aired. However, it should be on other streaming networks.
8. The Santa Clause (1994)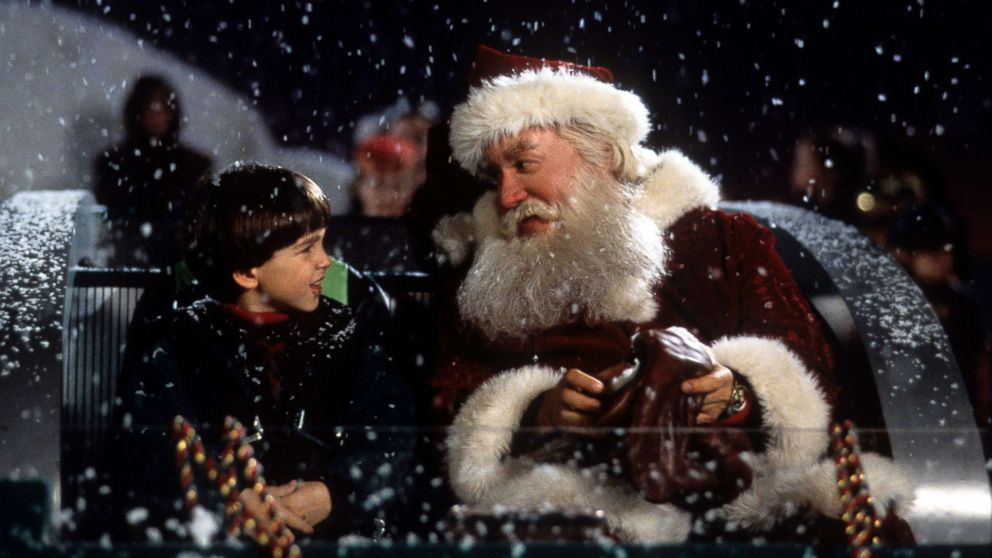 I feel like this movie gets overlooked a lot and I'm not sure why. Maybe because the 2nd and 3rd movies were made so much later? Anyway, Tim Allen is a natural at portraying Santa Clause and does a good job at doing a job that no one ever wants to do…pass out presents. The mirror scene really sums up me every
9. Miracle on 34th Street (1947)
I've seen this movie probably a handful of times and it still gets better and better. Much like the movie listed below, there have been many renditions with each one obviously having a different sort of production, but the feel-good theme remains the same. Also, it helps that this guy looks and acts like a real-life Santa Claus.
10. A Christmas Carol (2009)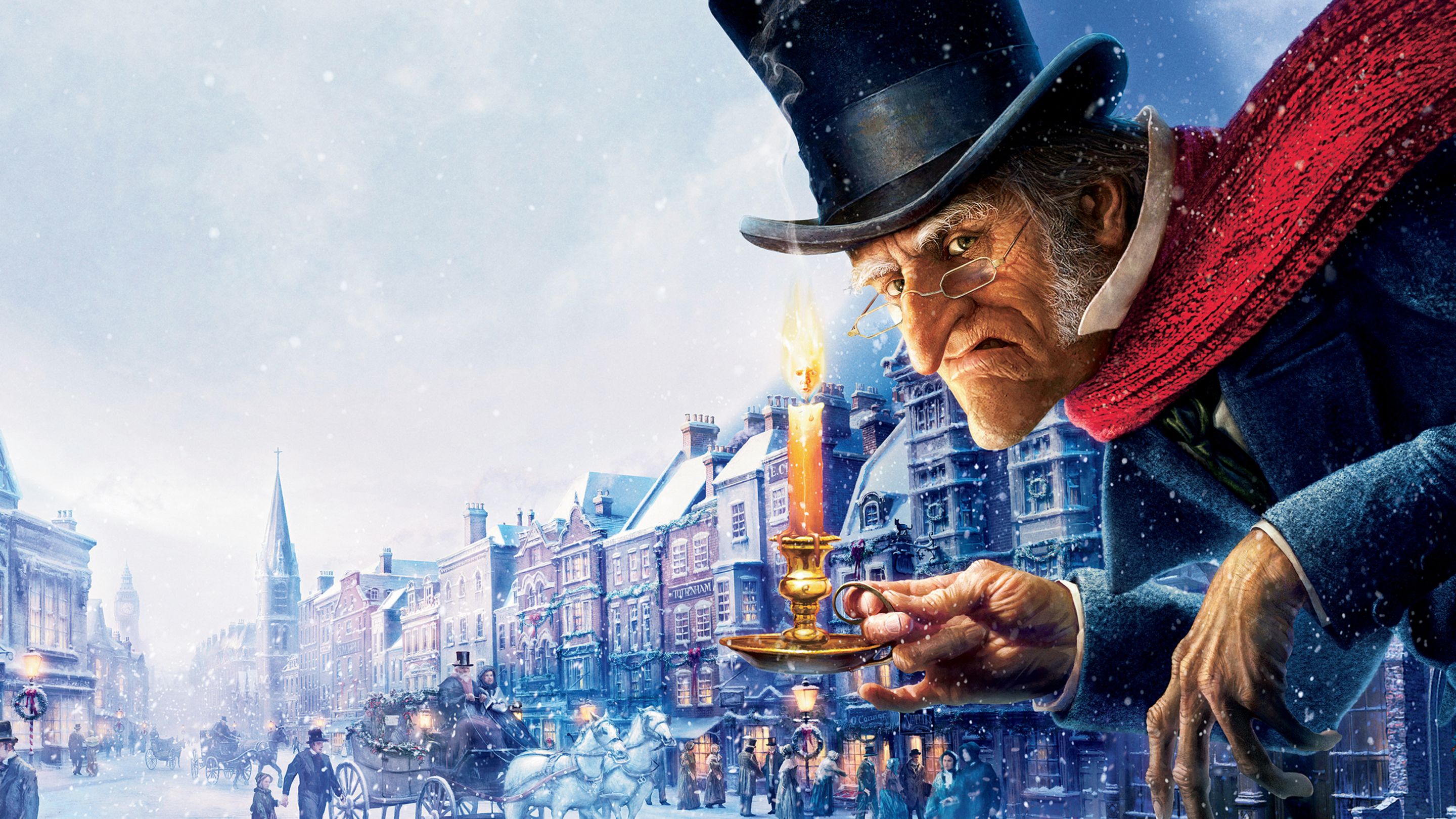 I could argue that I saved the best for last. A Christmas Carol might be the oldest Christmas tale obviously besides why we celebrate Christmas and that of Santa Claus. Of course, you have multiple versions of A Christmas Carol which most are really good, but this one with Jim Carrey is my all time favorite. Yes, it is animated but the body of work the film provides is incomparable. Famous voices such as Gary Oldman, Robin Wright, Cary Elwes, Colin Firth, Bob Hoskins, and Jim Carrey make this movie come to life and really help embody the Christmas spirit in its viewers.
Yes, I know….
There are other movies I could have put in the top 10 and would have been fine. You could also restructure this list to your likening. Either way, these are just a few of the many great Christmas movies you could enjoy with friends and family this Holiday season!