"Gone too soon." "Heroes get remembered, but legends never die." "Why are you so sweaty?…I was watching Cops.'"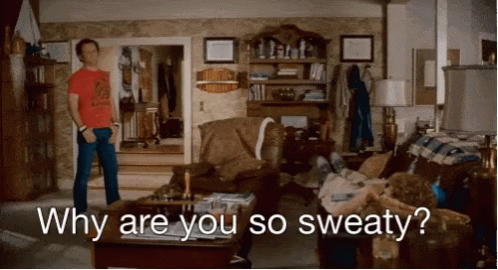 These are just a few quotes that come to mind when I think about the abrupt ending to "Cops." It wasn't enough that Paramount took Spike away from us. They had to make our lives worse.
As the nation sits on a pedestal of complete lunacy and afraid to hurt feelings, a piece of Americana has fallen. "Cops" left our cruel, unfair, and really messed up world on Tuesday, June 9th, surrounded by friends and family. Paramount Pictures decided to perform a "Million Dollar Baby" on this once in a lifetime show due to recent civil unrest. The short life of this iconic docu-style series provided an inside look into what our nation's law enforcement face on daily basis. This is something that we will never experience again…unless it makes a return? One can only hope.
It all started in 1989 when a number of cable networks advertised they would be debuting the highly anticipated show "Cops." This incoming show was not scripted, it did not have a narrator who made things weird, it was unlike any live show on TV. No other show in the history of American television has been as unique nor as real as America's "Cops."
And now, we are left with nothing. Just us and our memories of making drinking games and sitting on the edge of your suit during a classic foot pursuit. When you saw your community on "Cops" you felt so proud and embarrassed that you just had to brag to your friends and hoped you somehow made it on TV. It was a great time with the loved ones.
Not to mention, the "Cops" had the best opening theme song of ALL-TIME. No debate here. Every single person in the world knows when "Bad Boys" by Inner Circle comes on the family TV, it's about to go down. There are thousands upon thousands of video footage from parents having their kids sing that song. It's both annoying and painful to watch, yet, filled with nostalgia of the times when watching "Cops" was a family event.
"Cops" will be remembered as a show that peaked in the 90s and succumbed to ratings so low that FOX gave them the boot after 25 years. But that separation and lack of viewership never ceased the existence of "Cops" in our hearts and the theme song will stay stuck in our heads until the dementia takes over.
"Cops" is survived by no one. The show will be laid to rest with both "Live PD" and "Dog the Bounty Hunter" as well as the iconic "Judge Judy" who decided she was truly a glorified high school counselor.
We, the avid viewers of "Cops," ask that all flowers be thrown away and alcoholic beverages be poured out in remembrance of the departed. As well as the blasting of "Bad Boys" while saluting the Flag at half mast. Not too much to ask for.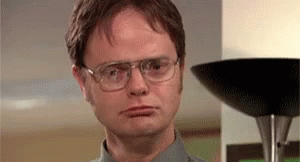 So we say good riddance to our fallen comrade. And we hope to meet again on the other side in TV heaven….Alexa, play "See You Again" by Wiz Khalifa feat. Charlie Puth