It's here! It's finally here! The 10-part, 20 hour (that's 2 hours per episodes for you Einstein's) Michael Jordan documentary is coming April 19th! This feature documentary is titled "The Last Dance" in reference to Jordan and the Bulls' sixth and final Title run in 1997-1998. Apparently, we will be able to see never before seen footage of the interactions between all members of this Bulls championship team. I'm talking Jordan, Scottie Pippen, Dennis Rodman, Phil Jackson, Jerry Krause, and even the pretty much irrelevant at this point in his life, Steve Kerr. Nevertheless, the world is absolutely ready to relive some of the GOAT's greatest moments!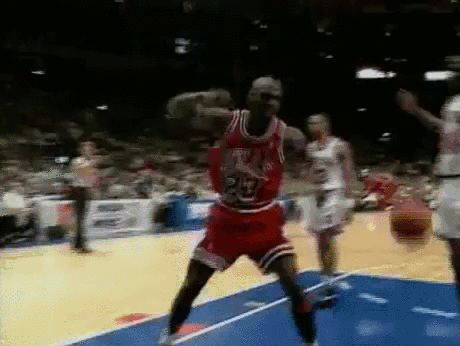 Totally irrelevant but I will go on record in saying I am not a Steve Kerr fan. The guy literally won championships with Mark Jackson's team. And that's not talked about for reasons unbeknownst to me. I don't like Mark Jackson either, but I gotta give credit where credit is due, ya know? Kerr just came in at the right time. But that's a take for a different day. I cannot wait to see this guy get punched in the face by the GOAT himself. If there isn't footage on this, I will be disappointed. But everyone still knows he got punched in the face, so that's good enough for me.
Anyway, back to this documentary. This could not come at a better time. We are completely sports-less and it looks like we are not going to be getting them back anytime soon. Top Shelf Takes has officially become the first sports blog to become Anti-Coronavirus due to the effects this horrendous pandemic has done to the world around us. This documentary is airing 2 episodes every Sunday for 5 weeks starting on April 19th. Yes, it would be awesome if they wouldn't space out the episodes so we could just binge watch them all in one 10-hour setting. However, I think extending the release of these episodes over a 5-week period is a smart idea. It gives us something to look forward to each week which is exactly what we need right now to help us get through these tough times. It's similar to those saying the NFL Draft should be 7 days long, drafting 1 round every night. I think that's a great idea! Extend these sports events as long as possible to help us sports fans get over this hump. Someone please tell the Boss to give me a raise!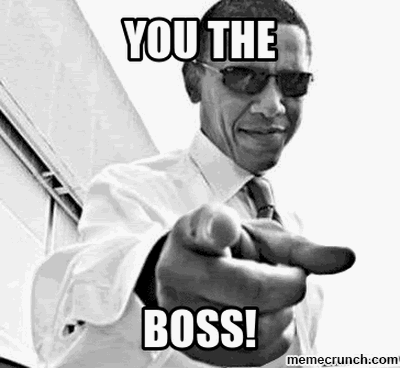 Ahh yes! I am the Boss! Silly me. Thanks former President Barack Obama for once again letting someone else know they are the boss.
This virus is not going away anytime soon. During this period of mass human hibernation, we are desperate for a glimpse of normalization. A way to keep our minds off of this quarantine. Having this documentary come out 2 months ahead of schedule and having it spaced out over 5 weeks is tremendous. The higher ups knew most of us are completely confined to our homes, hibernating, waiting for this thing to end. And they got busy.
One of these days, I would like to educate some people on why Michael Jordan is the GREATEST OF ALL TIME when it comes to the basketball debate. But for now, I will allow for this documentary to do most of the talking. And this: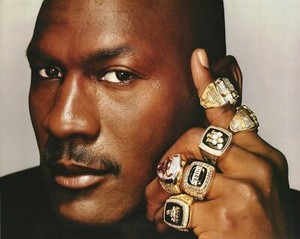 In closing, just imagine us sports nerds, starving for sports, eyes wide open and bloodshot, foaming at the mouth, sitting in the middle of a room with our eyes glued to the TV, taking in every moment of this documentary. Of course, we will be smashing multiple snacks and a 30-rack of beer. My sports history loving self will be living his best life while watching the GOAT's reign of terror in the 90s NBA.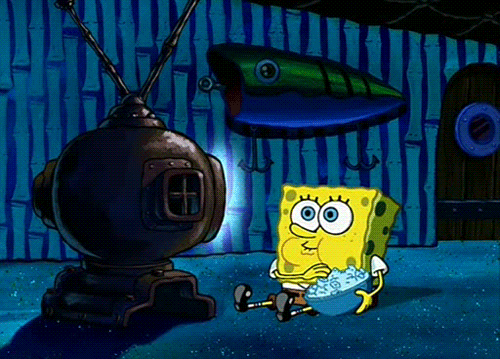 We officially owe a debt of gratitude to everyone who has 1. helped with the production of this documentary and 2. gave the OK to release it early during the peak of our hibernation. Top Shelf Takes salutes you, good sir or ma'am.